The route between Hamilton and Cambridge is full of variety! You'll pass through native bat colonies, traverse gullies, cross bridges and elevated boardwalks amidst plenty of civilisation and coffee opportunities!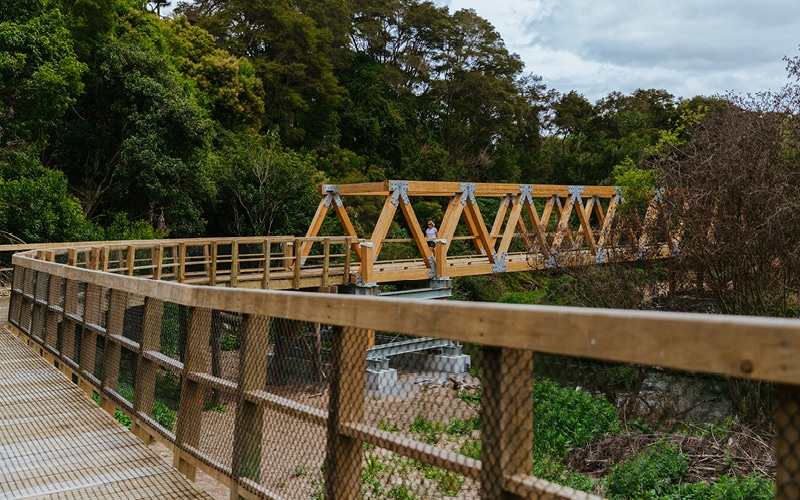 Hamilton Gardens to Tamahere Village

Distance: 7.5km
Difficulty: Grade 1-2
Highlights: Hammond Park indigenous forest (and native bats), Hammond Park playground (for the littlies), Wooden truss bridge over the Mangaharakeke Stream, long elevated boardwalks – all moments from the city and civilisation of coffee shops at Tamahere or Hamilton!
Notes: Dismount section through Hammond Park! Look out for native bats!
Access/Parking: Hamilton Gardens, Tamahere Village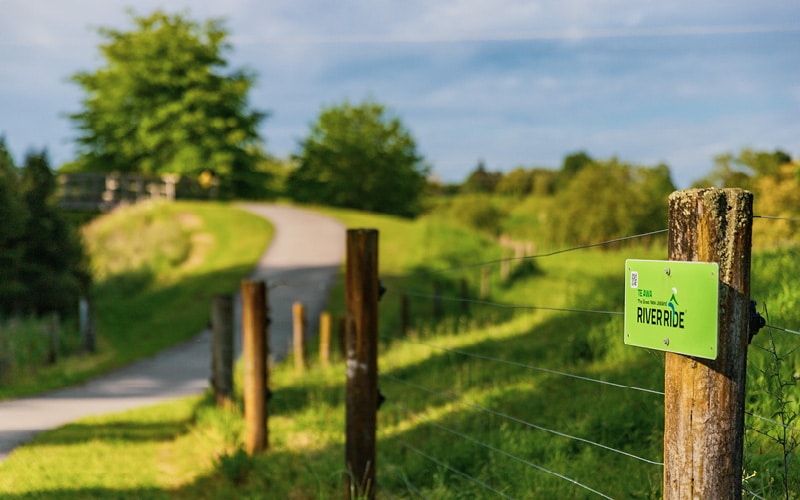 Hooker Rd to Velodrome to Gaslight Theatre
Distance:  Hooker Rd to Velodrome, 7.5km
Velodrome to Gaslight Theatre, 3.5km
Difficulty: Grade 2-3
Highlights: River views, boardwalks, bridges, picnic stops and the world class Grassroots Trust Velodrome in Cambridge!
Notes: This is the most challenging stretch of Te Awa. Loads of up and downs. Take plenty of water with you and enjoy the views along with the physical challenge
Access/Parking: Gaslight Theatre, Velodrome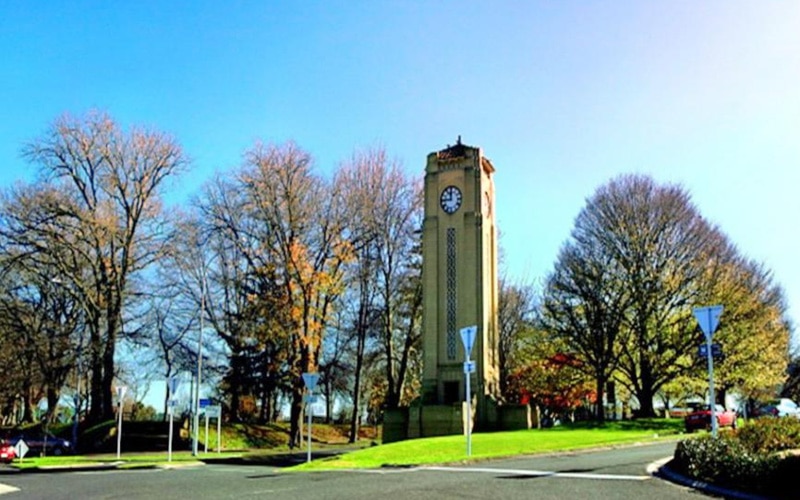 Cambridge CBD On Road Route
Distance: 4km
Difficulty: Grade 2
Highlights: Boutique shops, cracker cafes and restaurants, village green for a breather – definitely take time to mooch around the Home of Champions!
Notes: This short section is all on road, taking you through the vibrant town of Cambridge!                                                              Start at Gaslight Theatre – Finish at Carlisle Street, Leamington Cambridge.